Book Groups
Leadership Initiative book groups present an opportunity for members to gather to discuss leadership publications and resources and are facilitated by committed professionals, dedicated to deepening the dialogue and illuminating the key messages
Below is a list of our past books and discussions. Our Book Groups are open only to members of the Leadership Initiative. Become a Member to receive invitations to upcoming Book Group Events!
Series Title
Solito - Book Group in English
July 2023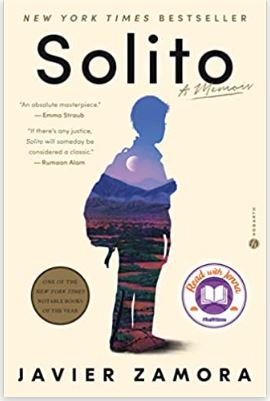 Series Title
Solito en Español
July 2023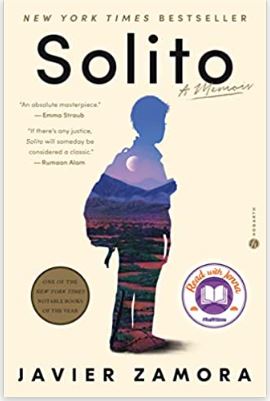 Series Title
The Waymakers
May 2023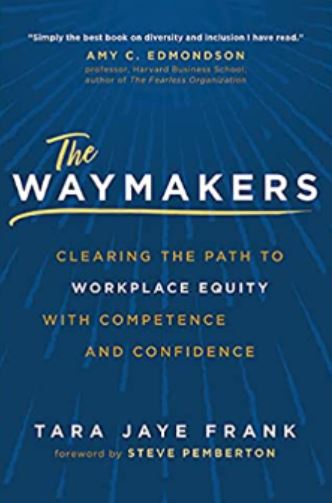 Series Title
Mi mundo adorado
December 2022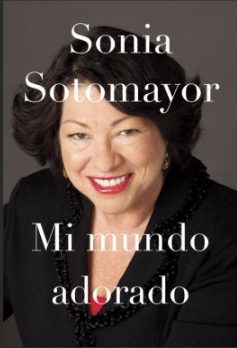 Series Title
Don't Look Away
October 2022
Series Description

Join us as we explore this book and challenge our unconscious bias. We enter into this space knowing we each have biases. Together, we'll join in a safe space to reflect and identify how they show up. From the authors - "How can we dismantle inequities and provide nurturing, responsive care and education to all children?" This book will lead us in conversation exploring equity, bias, and creating culturally responsive learning environments.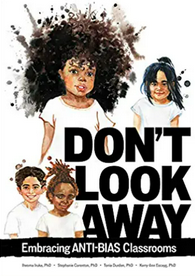 Series Title
More Than Enough
July 2022
Series Description
Join us! We are reading the memoir of Elaine Welteroth, a barrier-breaking leader of multiple levels. We'll take a deeper dive into her childhood stories as she navigates a biracial household and her ongoing exploration of self identity that follows her into adulthood. She faces societal barriers head on and openly shares the joys and pains of her experience. Elaine finds her voice as a leader and quiets her self-doubt while venturing into new roles.
In these sessions, we'll consider what it means to be "enough" and how to identify it in a workforce that is always called on to do more. We'll think about the ways our self-identity shows up in the workplace and ways to be intentionally inclusive with our teams. Join us to think about these themes and consider our own stance on being leaders that are "more than enough".
Series Title
My Beloved World by Sonia Sotomayor
April 2022
Series Description
My Beloved World is a memoir by Sonia Sotomayor, the first Hispanic justice on the United States Supreme Court, about her childhood and education. She recounts her life from a Bronx housing project to the federal bench, a journey that offers an inspiring testament to her own extraordinary determination and the power of believing in oneself.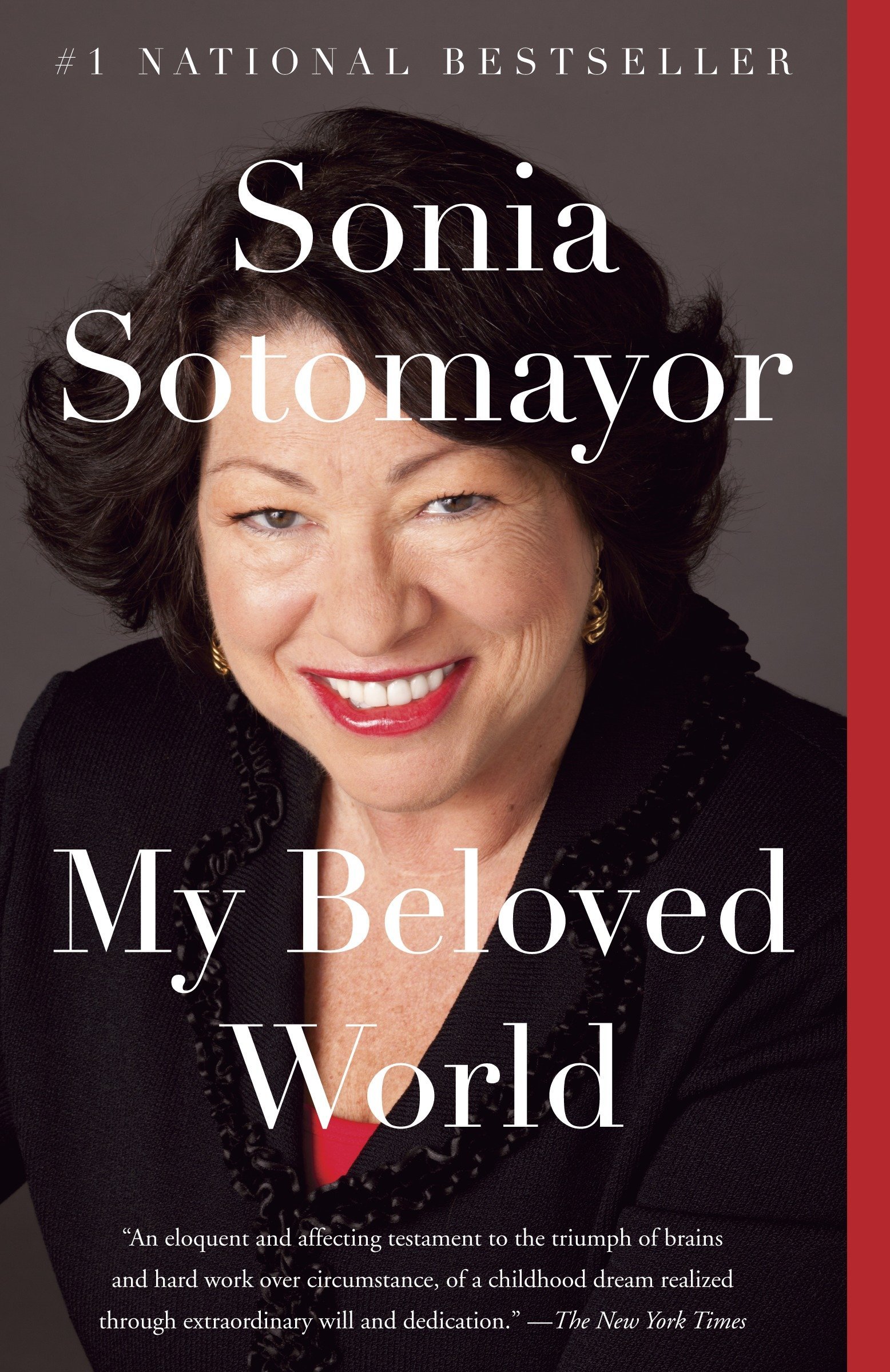 Series Title
Emotionally Responsive Practice: A Path for Schools that Heal by Lesley Koplow
January 2022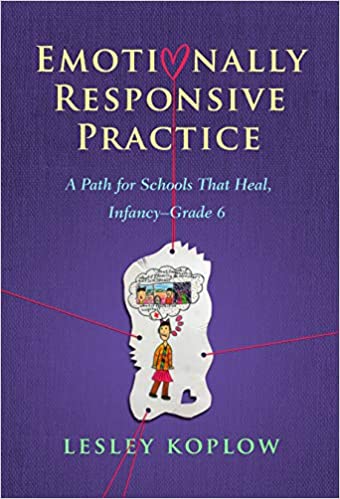 Series Title
Set Boundaries, Find Peace: A Guide to Reclaiming Yourself by Nedra Glover Tawwab
September-October 2021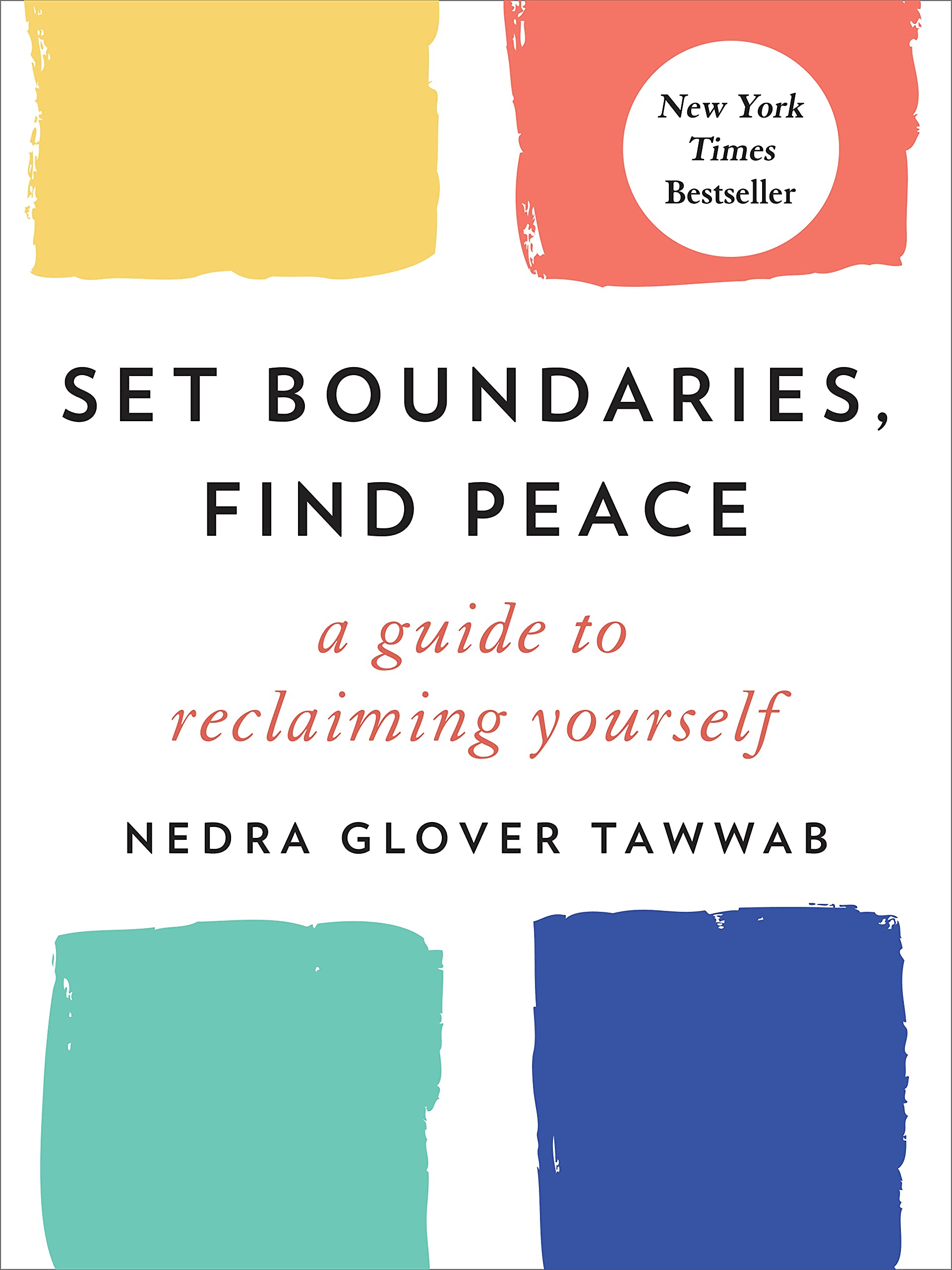 Series Title
Ready or Not: Early Care and Education's Leadership Choices- 12 Years Later
May-June 2021
Series Title
The Work by Wes Moore
February-March 2021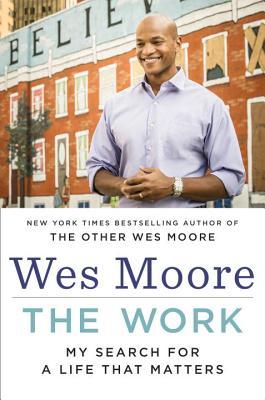 Series Title
How Full Is Your Bucket Book Group
December 2020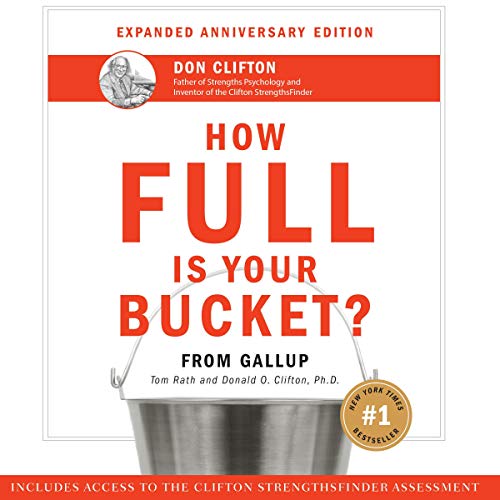 Series Title
Podcast Discussion: Unlocking Us Podcast by Brene Brown
June-July 2020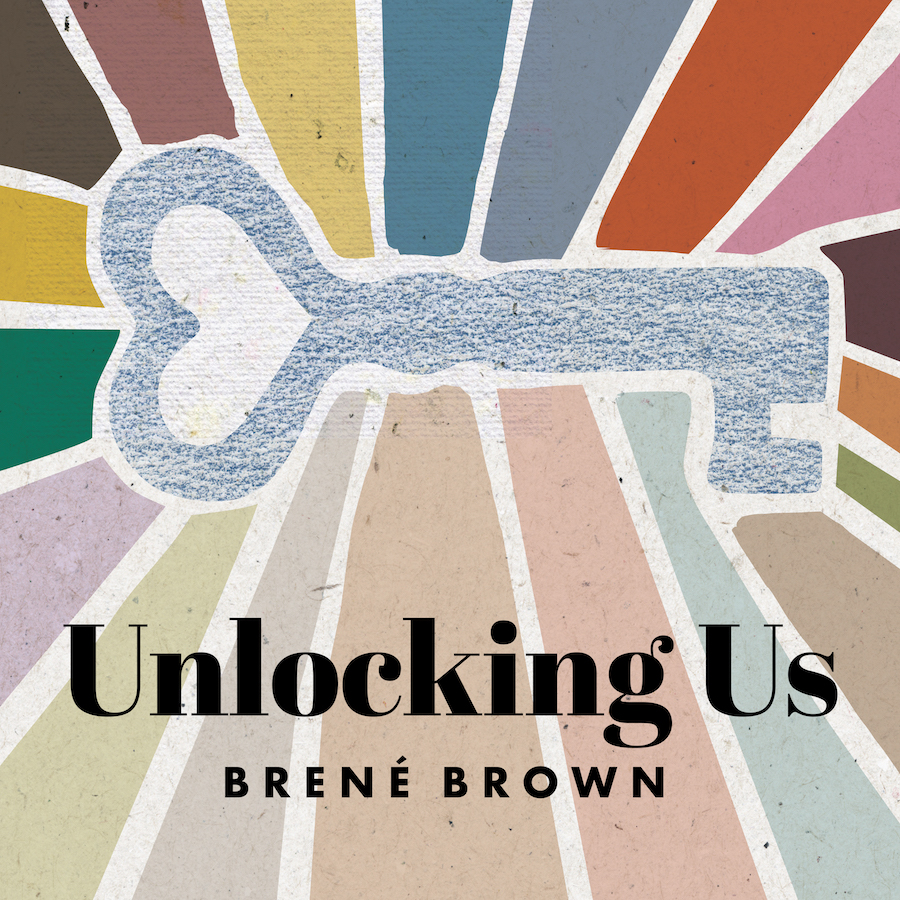 Series Title
Unconscious Bias in Schools: A Developmental Approach to Exploring Race and Racism by Tracey A. Benson and Sarah E. Fiarman
February-March 2020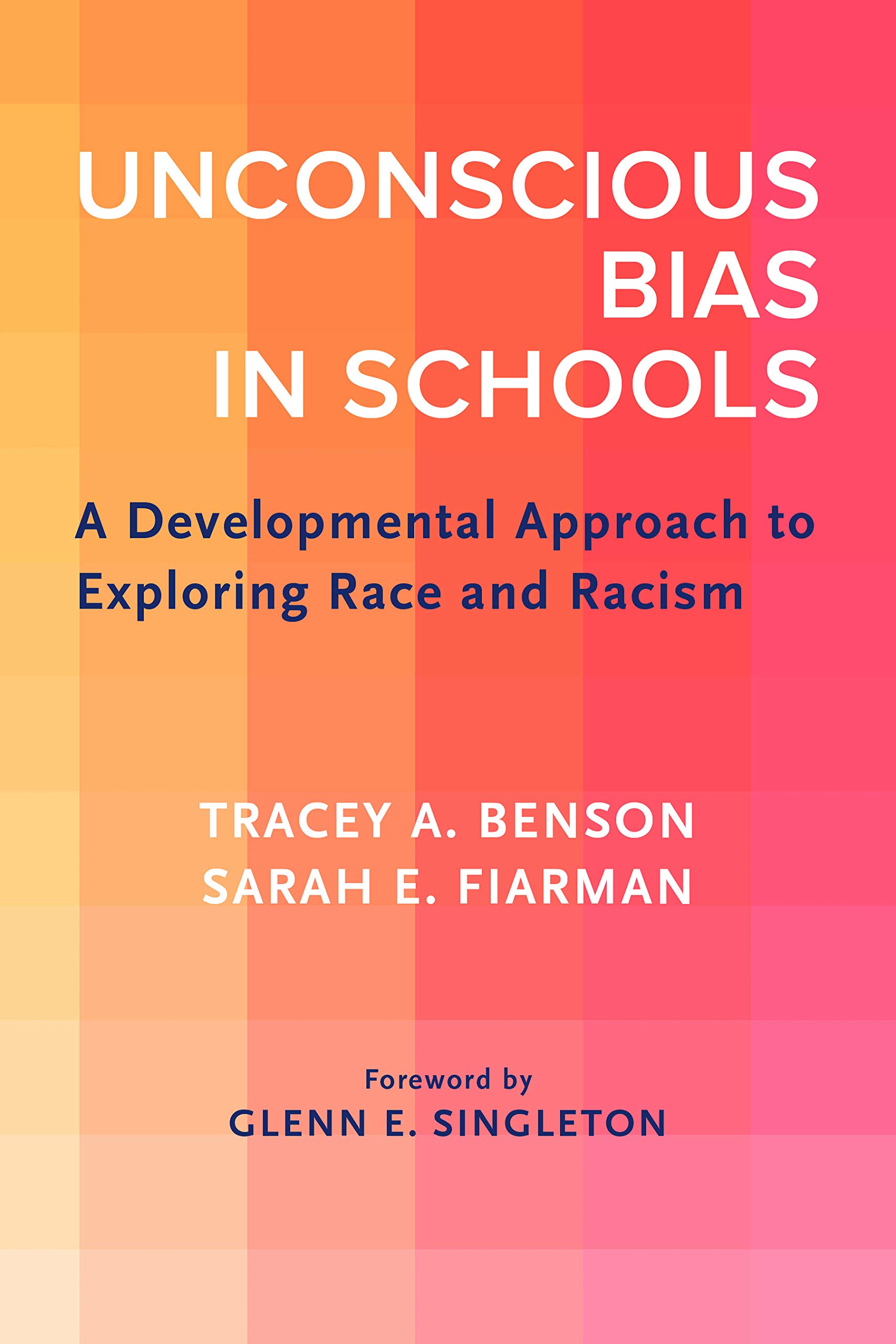 Series Title
Lead from the Outside by Stacey Abrams (2nd group)
November 2019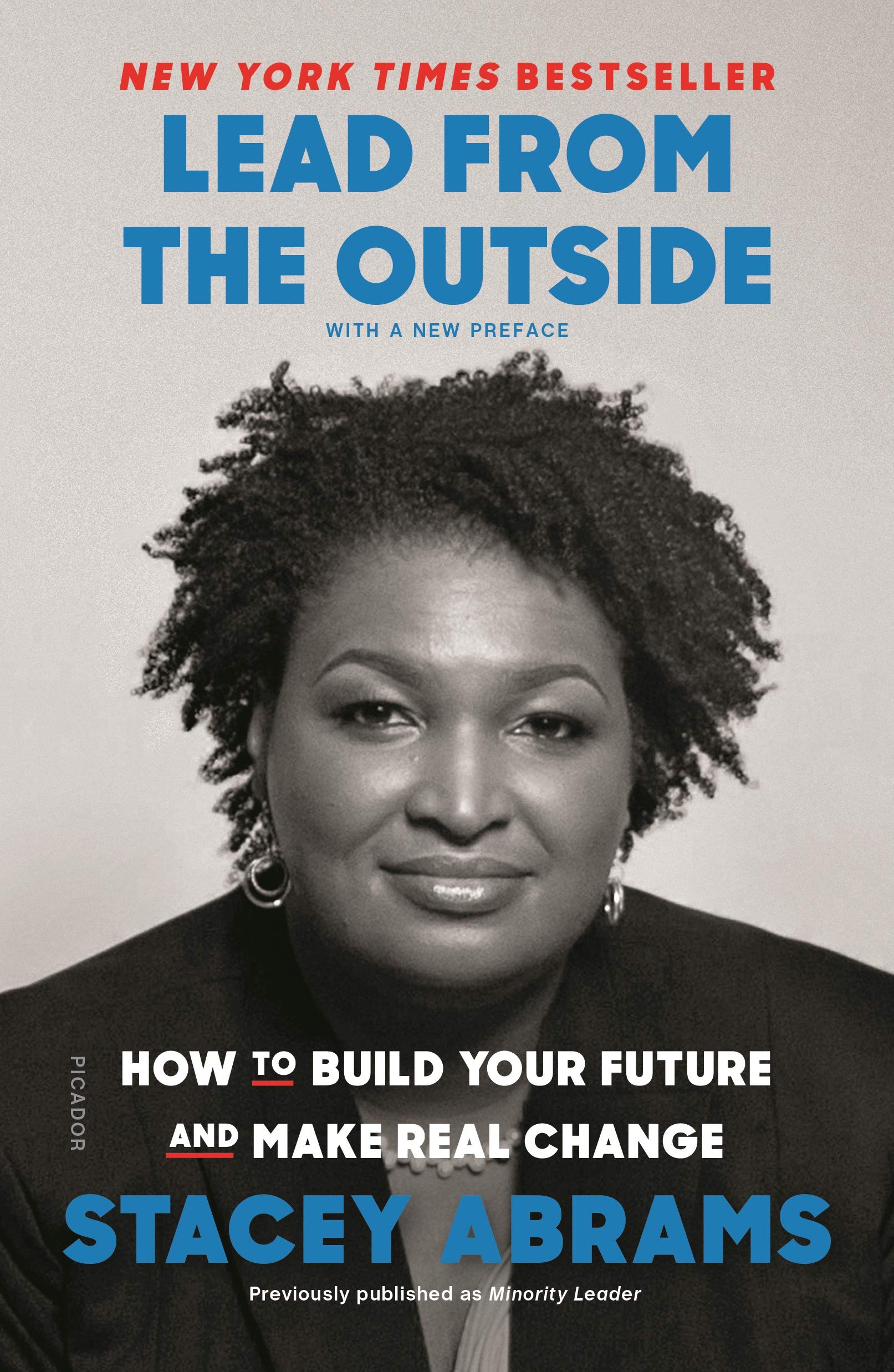 Series Title
Lead from the Outside by Stacey Abrams (1st group)
September-October 2019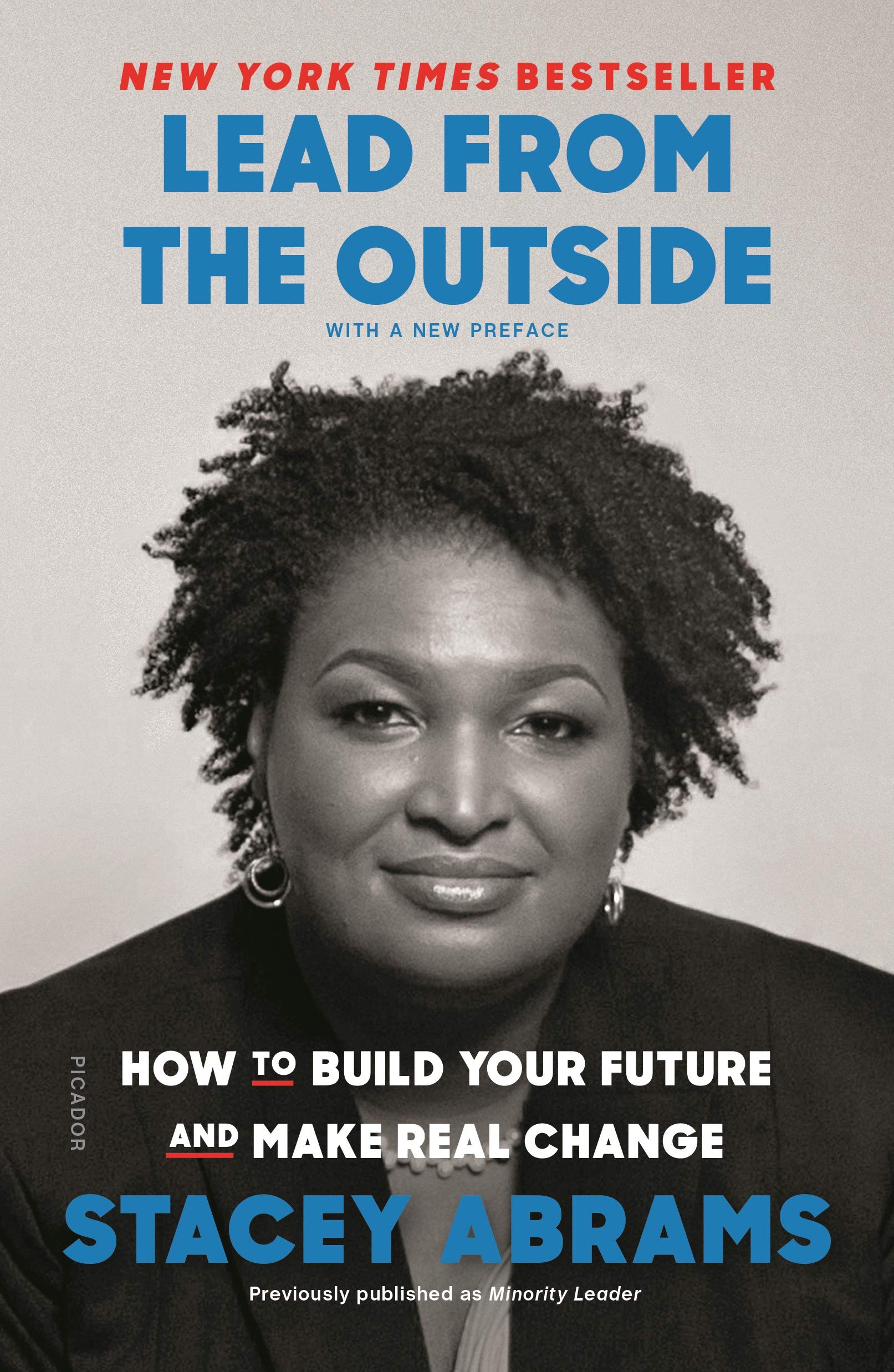 Series Title
The Art of Possibility by Rosamund Stone Zander and Benjamin Zander
July 2019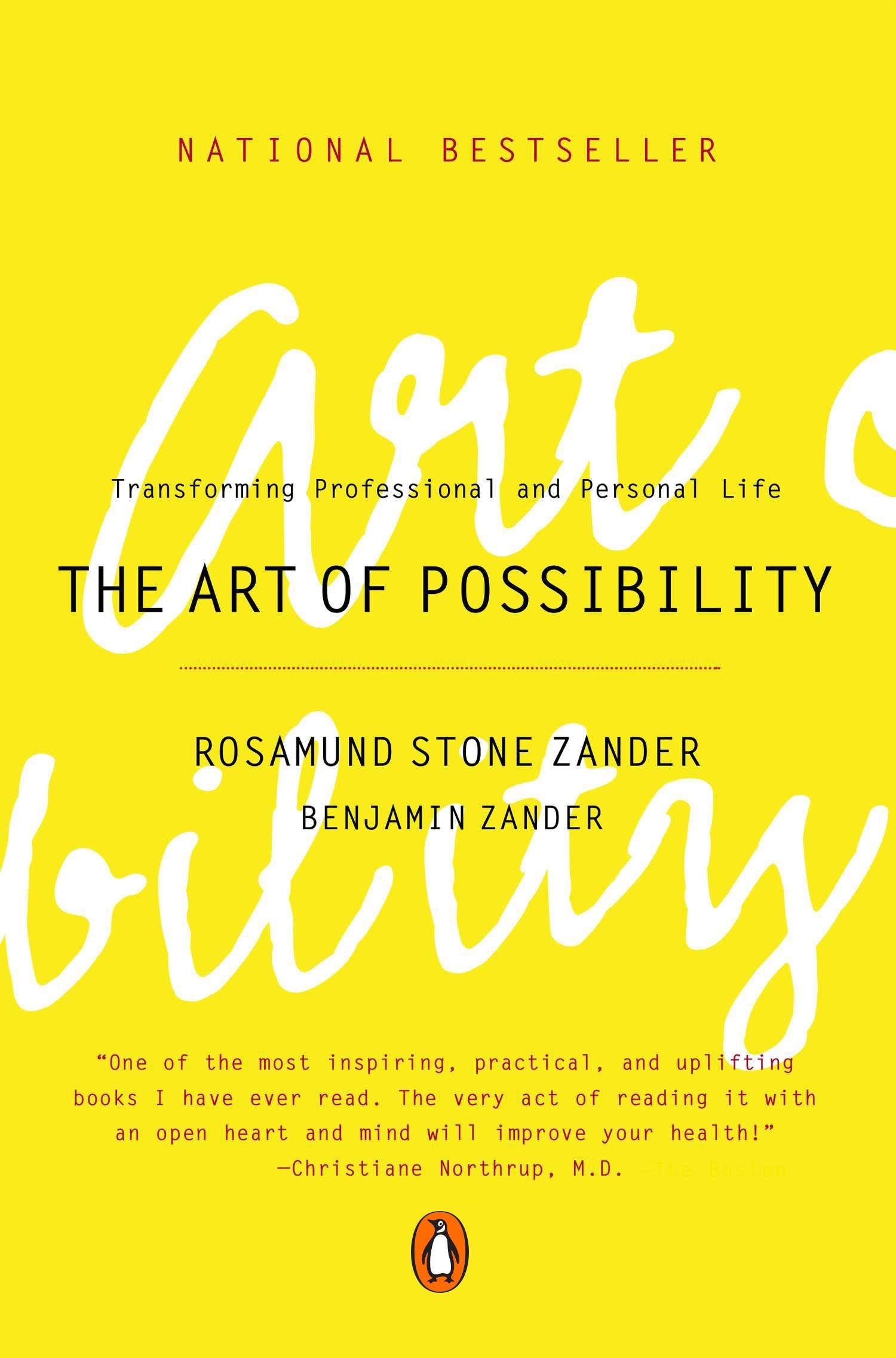 Series Title
Educated by Tara Westover
April 2019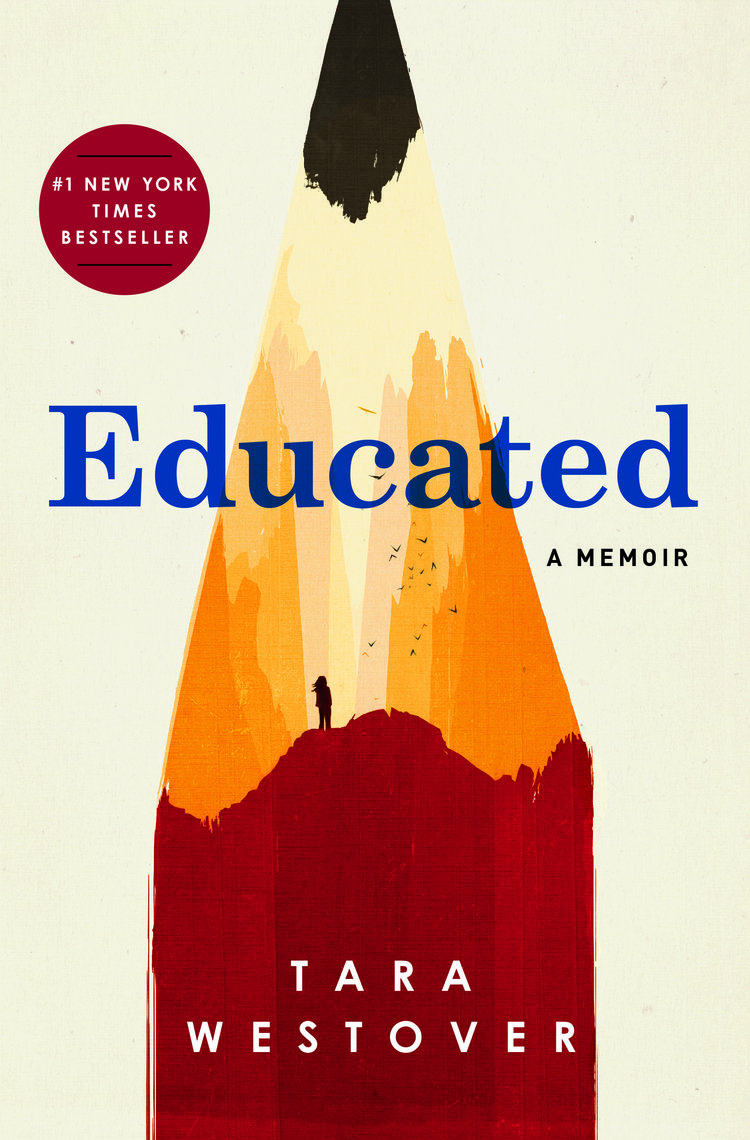 Series Title
Dare to Lead by Brene Brown
December-February 2018/2019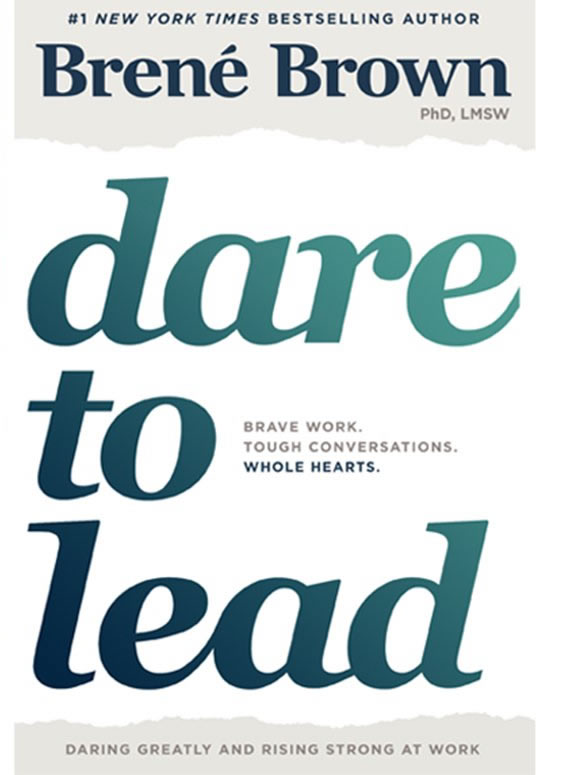 Series Title
Graceful Leadership by Ann Terrell
August-October 2018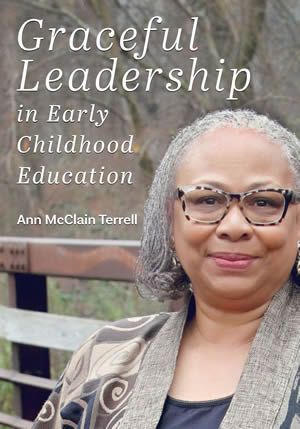 Series Title
Leading for Change by Anne Douglass
March-April 2018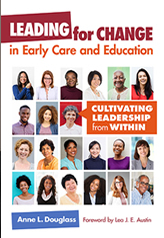 Series Title
Book Group: The Sum of Us by Heather McGhee
November -0001